During the week, specialists from Switzerland Pia Werthmüller and Chantal Moor worked in the workshops of the Vilshany Children Orphanage. The fruitful work, which was once postponed due to quarantine restrictions and the outbreak of full-scale russian military aggression, was continued as part of a long-term cooperation.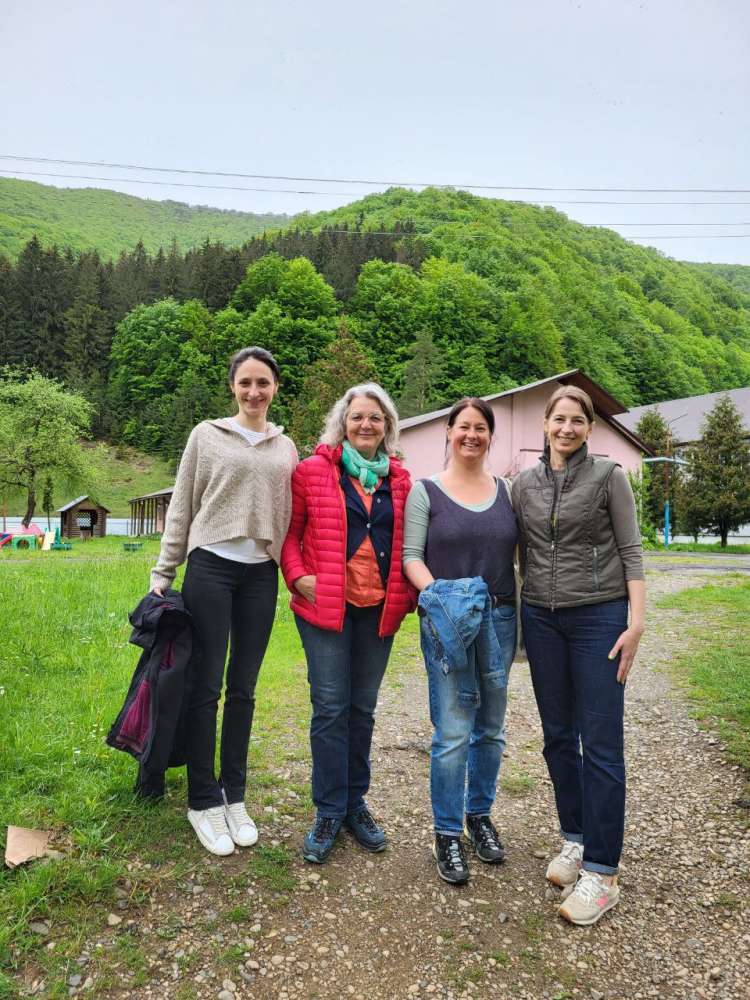 Together with the staff and residents of the institution, the guests from Switzerland held a series of master classes in the ceramic workshop. Lesya Levko and Nadiya Danch, members of the CO "Medical Aid Committee in Zakarpattya", assisted the visitors. Ms. Pia and Ms. Chantal shared their experience in glazing the products, which made them look even more attractive. Thus, bright bowls, statuettes, goblets and many other ceramic products appeared on the exhibition shelves of the workshops. Now there will be more opportunities for the creative development of the children in the orphanage.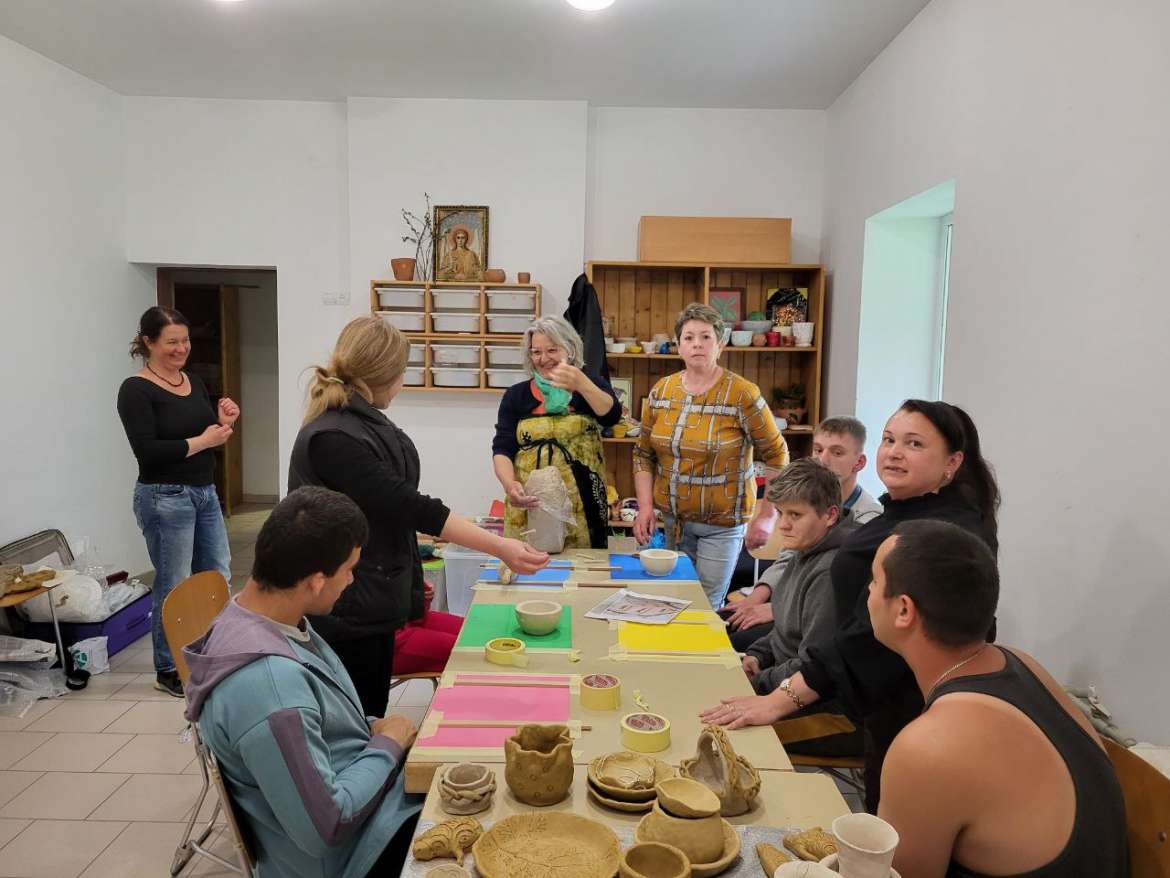 The Swiss experts also visited the Social Abilitation and Rehabilitation Centre "Parasolka" in Tyachiv as part of their introductory visit.
We are pleased to feel that circumstances and distances are not obstacles to deepening cooperation, expanding experience and improving the effectiveness of work with people with disabilities.
---