Another ambulance arrived from France to Uzhhorod, where the Medical Aid Committee in Zakarpattya promptly loaded the vehicle with medicines and supplies
.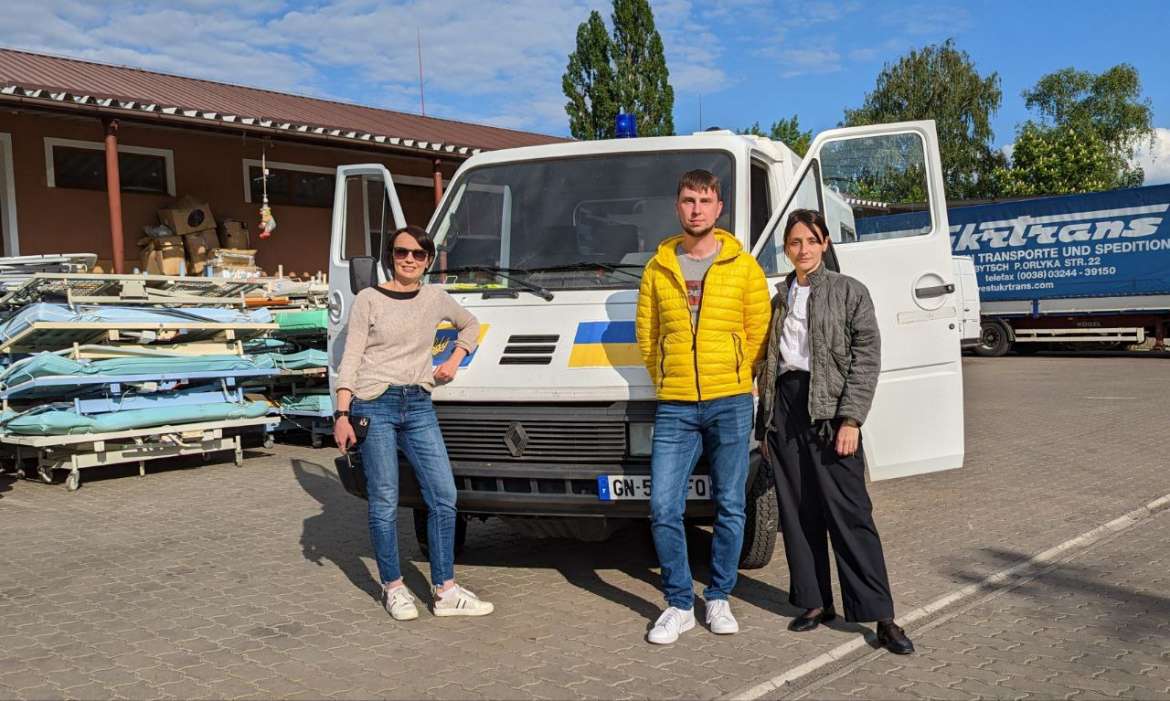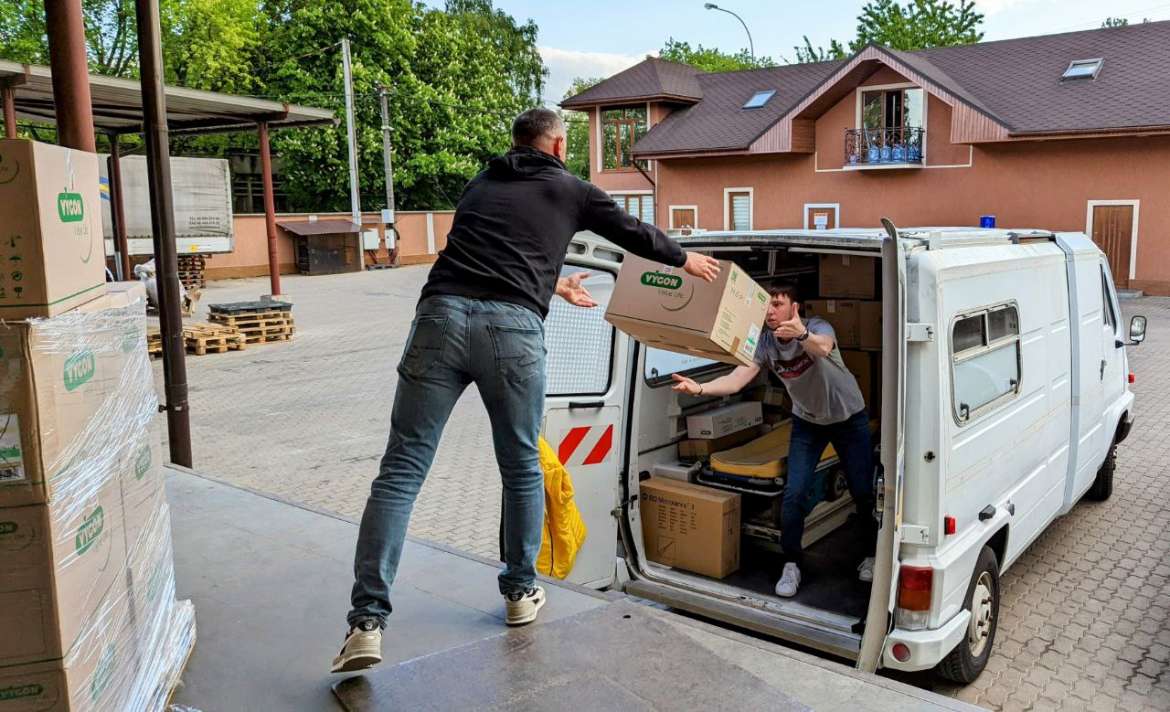 The ambulance has already arrived in Zaporizhzhia region, where it will strengthen the work of a local outpatient clinic a few kilometers from the frontline.
The ambulance was handed over to the Committee through the SAFE Association by the organization "Ambulance without Borders".
Let's continue to work!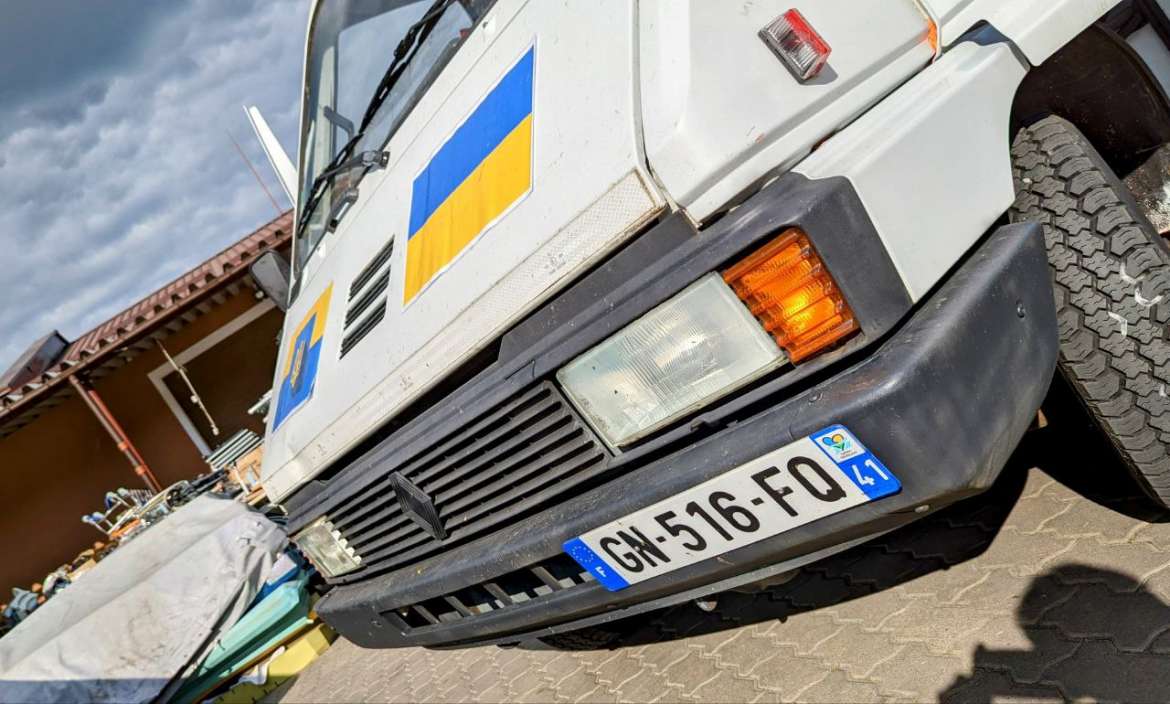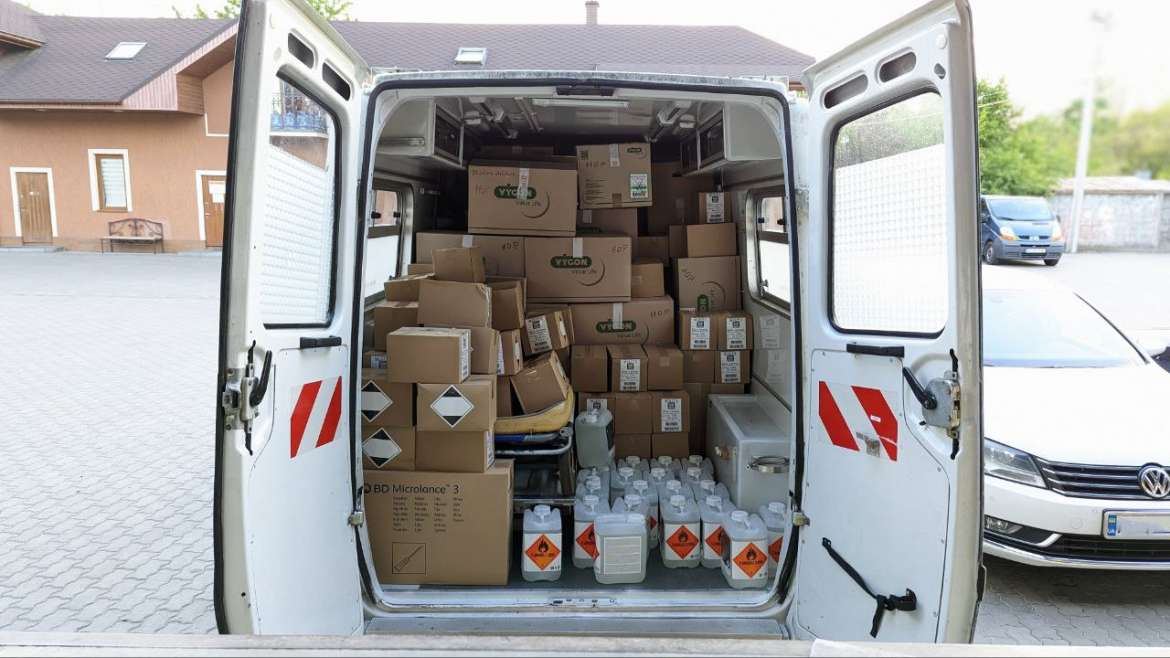 ---