Recently, the 122nd humanitarian aid shipment has left Paris for Uzhhorod, containing, as always, the stuff our defenders and civilians affected by the Russian military aggression need. And in one of the previous trucks, an ambulance from the SAFE Association arrived at the Medical Aid Committee in Zakarpattya.
Volunteers from our humanitarian battalion took temporary care of the vehicle: they organized a technical inspection, changed the color according to the need, and carried out all the necessary repairs and maintenance. In a short time, the vehicle was ready to move on – to the hot Zaporizhzhia area.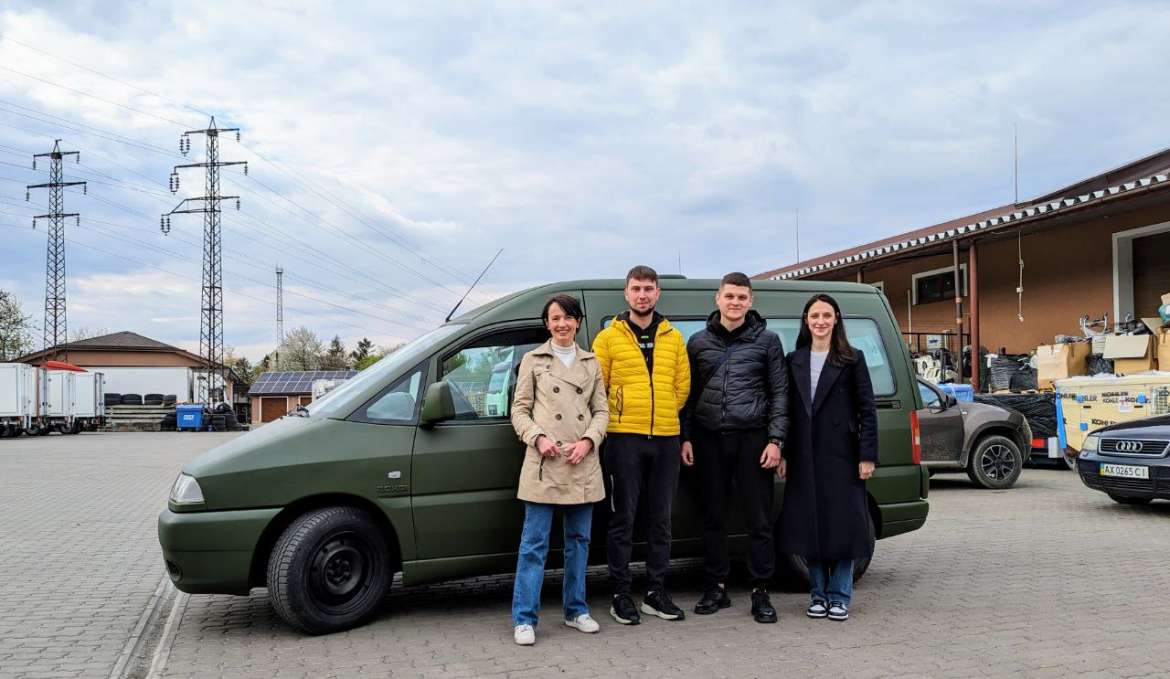 Friends of the Committee, volunteers from Zaporizhzhia, helped to promptly deliver the vehicle to its destination.Ukrainian defenders will receive the ambulance along with humanitarian aid, including medicines, bandages, hygiene products, etc.
This is not the first ambulance from the CO "MACZ". At one time, the organization handed over 11 brand new vehicles to medical institutions in Donetsk, Kharkiv, Chernihiv, Kyiv, Mykolaiv, Dnipro, Zaporizhzhia and Zakarpattia regions.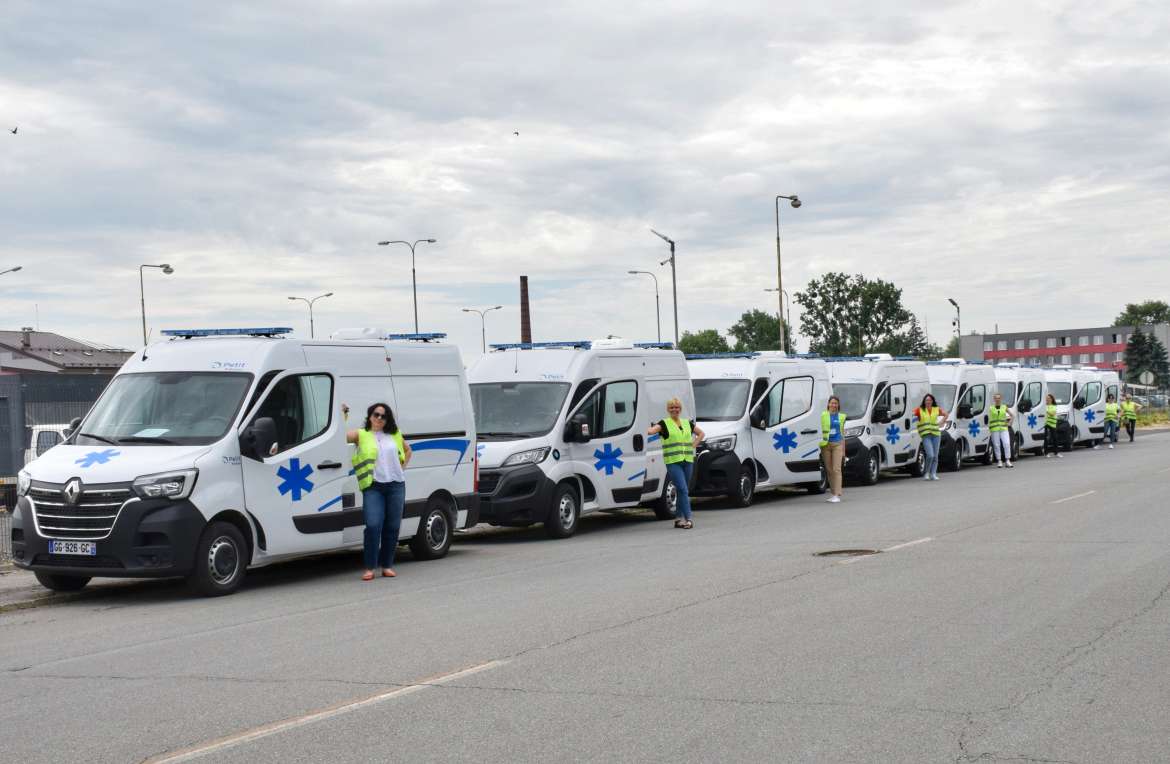 Since the beginning of the full-scale Russian invasion, there have been constant requests for cars, including special vehicles. Therefore, this is one of the areas of work of the Medical Aid Committee in Zakarpattya and its partners. Soon, another ambulance will arrive from France for a short technical stop in Uzhhorod, and then again back to the front line, where timely assistance is important and where the fight for our peaceful future is ongoing.
---