About Us
Our organization started its activities in 1996 as a local mission of the French humanitarian organization "Medical Aid Committee". In 2000, its Ukrainian experts, including Nataliya Kabatsiy, the current director of the MACZ, founded a separate charitable organization, the Medical Aid Committee in Zakarpattya (MACZ), and continued cooperation with the French Medical Aid Committee until 2005. Later on, due to Ukraine's further development, the urgent need for humanitarian aid has vanished and our organization continued its work in other areas. Namely we have taken an active part in reforming public institutions for children and adults with disabilities, as well as in promoting the civil society development in Ukraine.
We work to prevent racism and xenophobia by means of mass-media monitoring and informing the wide public.
We work in asylums for disabled and help to improve the living conditions for children and adults with disabilities (our projects: "Parasolka", "Monitoring", "Assistance and Support to the Vilshany asylum for disabled children", etc.).
We provide full-scale assistance to migrants, refugees, asylum seekers and internally displaced people, and we involve other stakeholders into this work.
We support and promote all the activists in developing the civil society institutions.
Alongside with our main activities, we always responded to urgent challenges and needs in our home country, such as help to internally displaced people in 2014-2015 or assistance to medical institutions during the COVID-19 pandemic.
Since February 24, 2022, our organization has started to provide urgent assistance to refugees who pour into Zakarpattya from the Ukrainian regions of active hostilities. We also prepare and send humanitarian aid to the regions where the situation is the most critical.
Awards received
2006 – Award of the French Government for our contribution made into the development of Vilshany asylum for disabled children.
2011 – "Open Borders" Swiss human rights award, for our activities on protecting migrants, refugees, socially vulnerable people and minorities, who seek protection in Europe.
The main principles in our work are impartiality, independence from politics, tolerance and non-indifference​.
Charitable Organization "Medical Aid Committee in Zakarpattya" as the legal person was officially registered on March 21, 2000.
Our Team
All the activities of the CO "Medical Aid Committee in Zakarpattia" are the work of people to people, which is carried out by: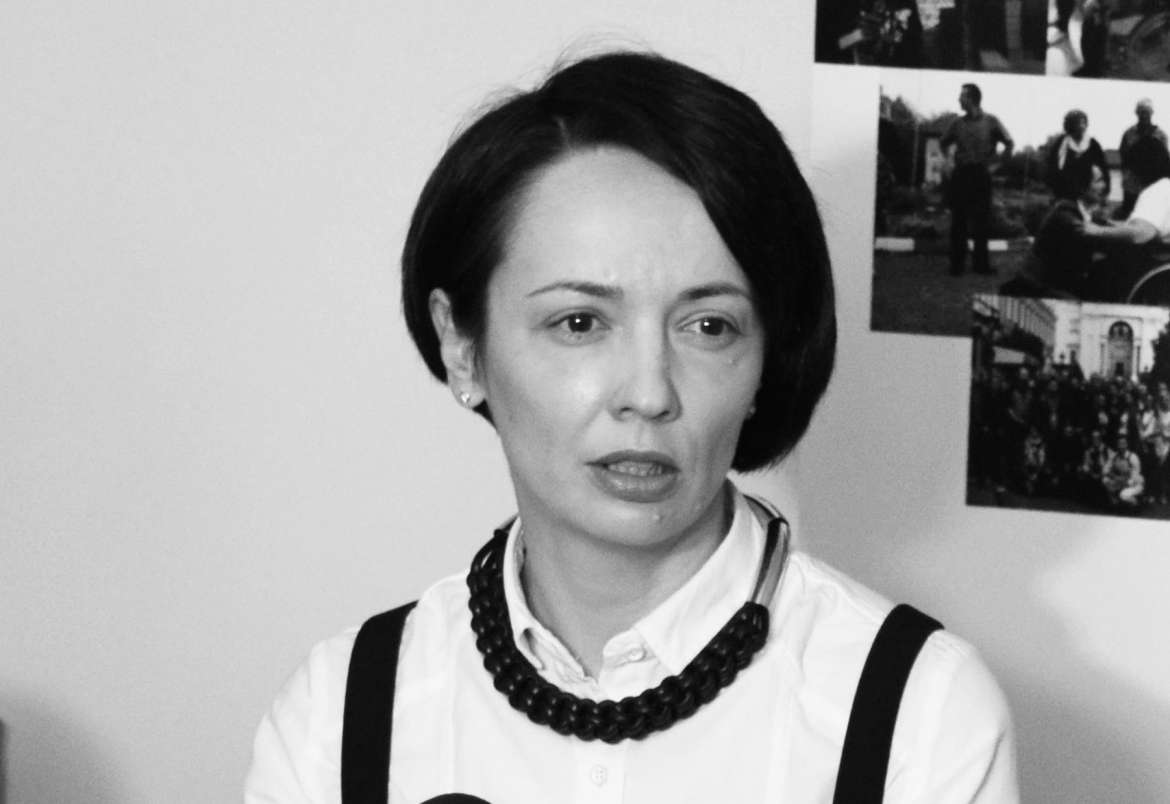 Nataliya Kabatsiy – director of "CAMZ"; a person with an unsurpassed strategic vision, powerful motivational potential, and perfect French.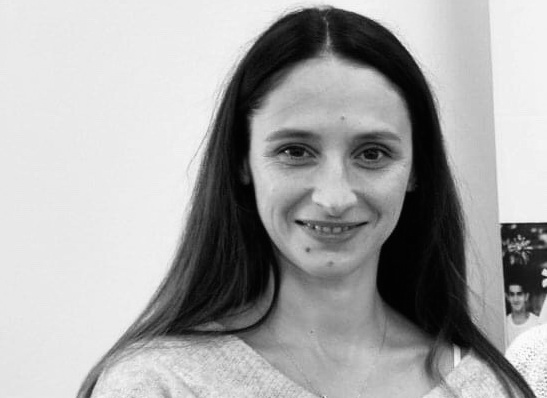 Nadiya Danch – project coordinator; the main intermediary between the initiative and those for whom it is most needed, she moderates and accompanies projects, keeps the organization's reports under control.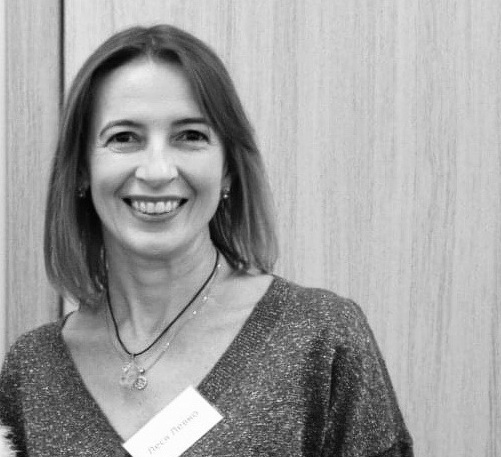 Lesya Levko – project coordinator; recognized diplomat; she has an impeccable sense of tact and the same level of German, organizer and motivator of both work discipline and leisure.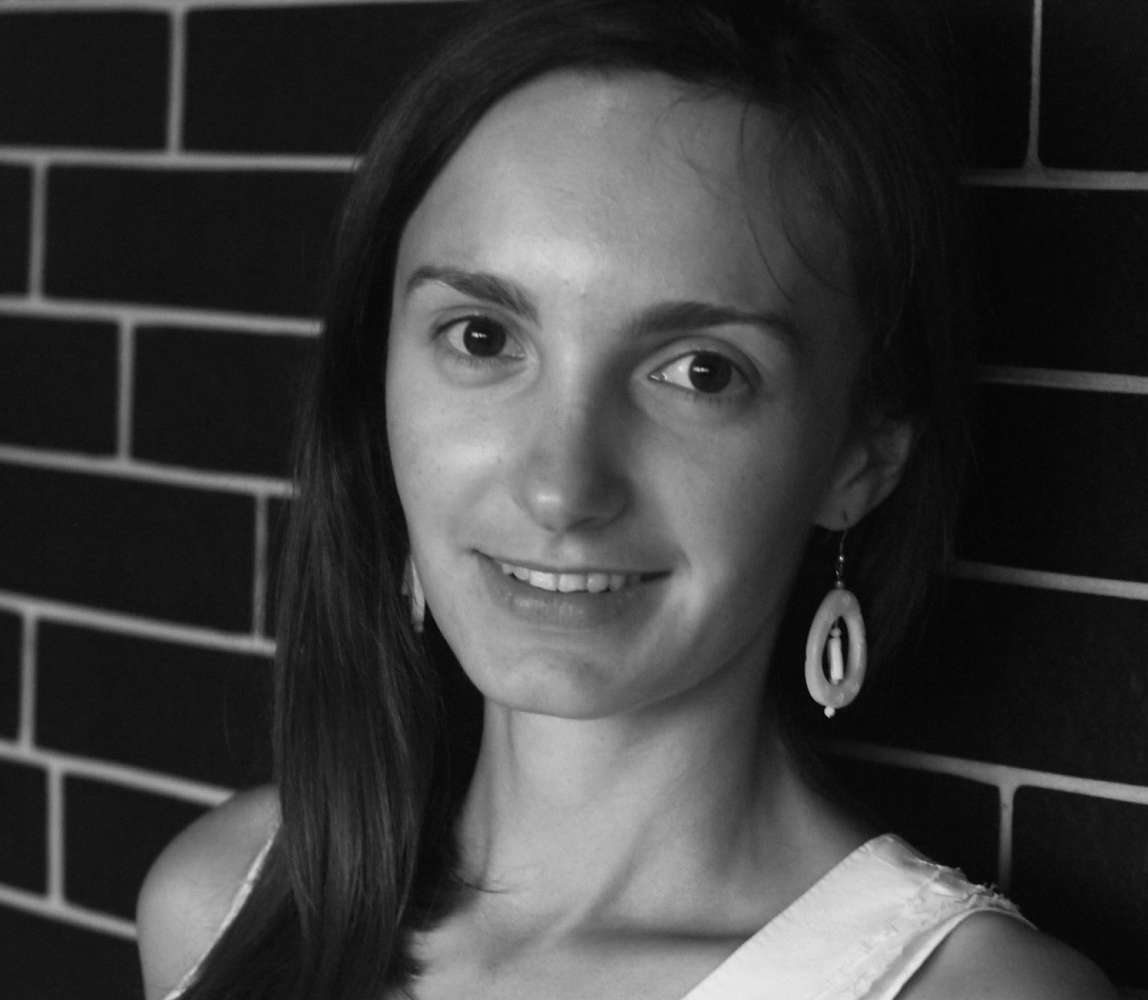 Eugenia Melesh – lawyer; an expert who oversees the most important areas of human rights protection, upholding social justice, raising the level of legal literacy of the population.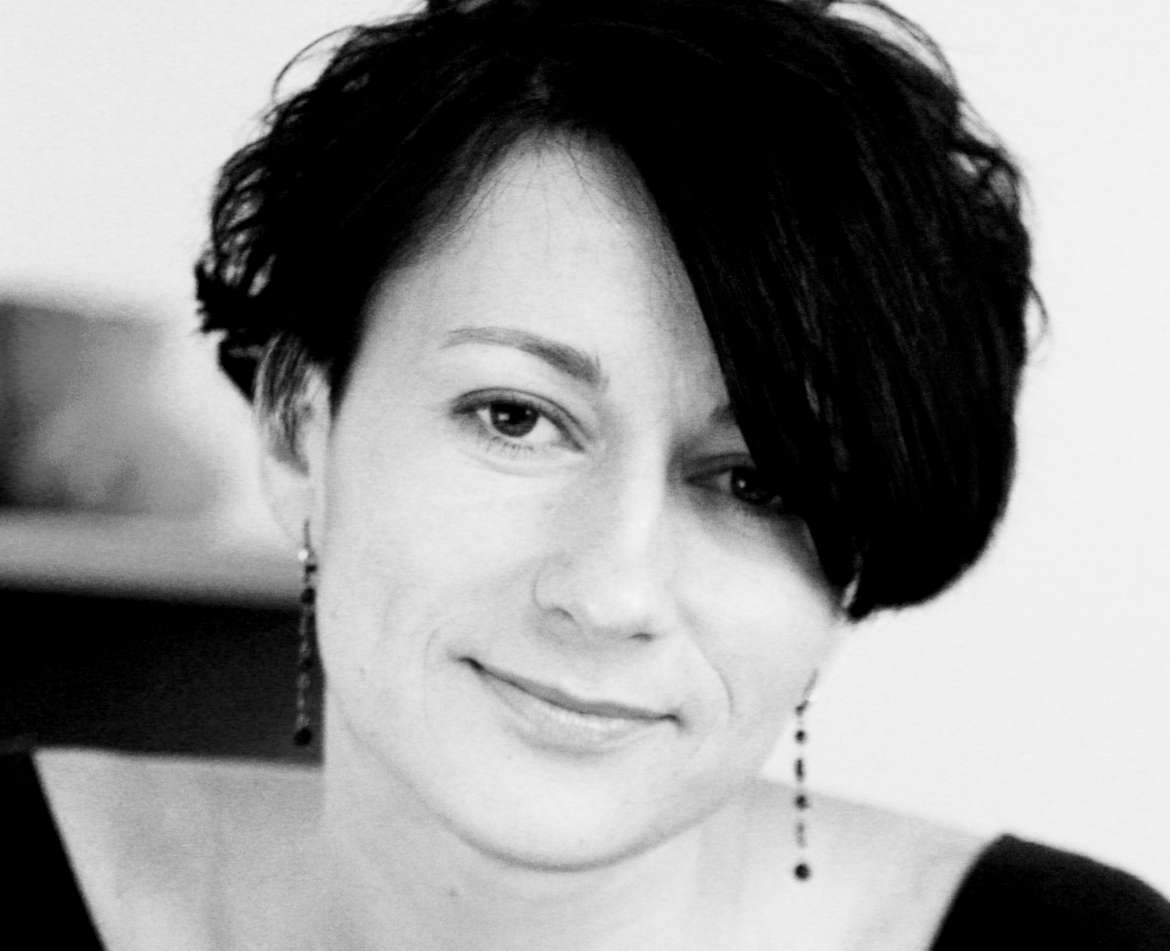 Anzhelika Klayzner - PR manager who can describe and summarize the whole spectrum of the Committee's work without being confused.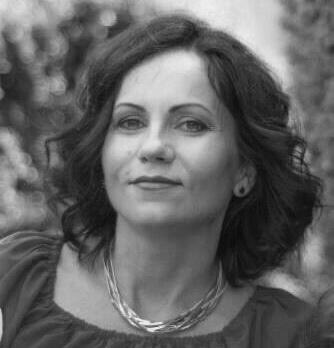 Tetyana Kozel – doctor or Dr. Tanya as our refugees from Somalia, Sri Lanka, Afghanistan, and Pakistan call her.
---